Collections
Shop for artwork based on themed collections. Each image may be purchased as a canvas print, framed print, metal print, and more! Every purchase comes with a 30-day money-back guarantee.
About Fumiyo Yoshikawa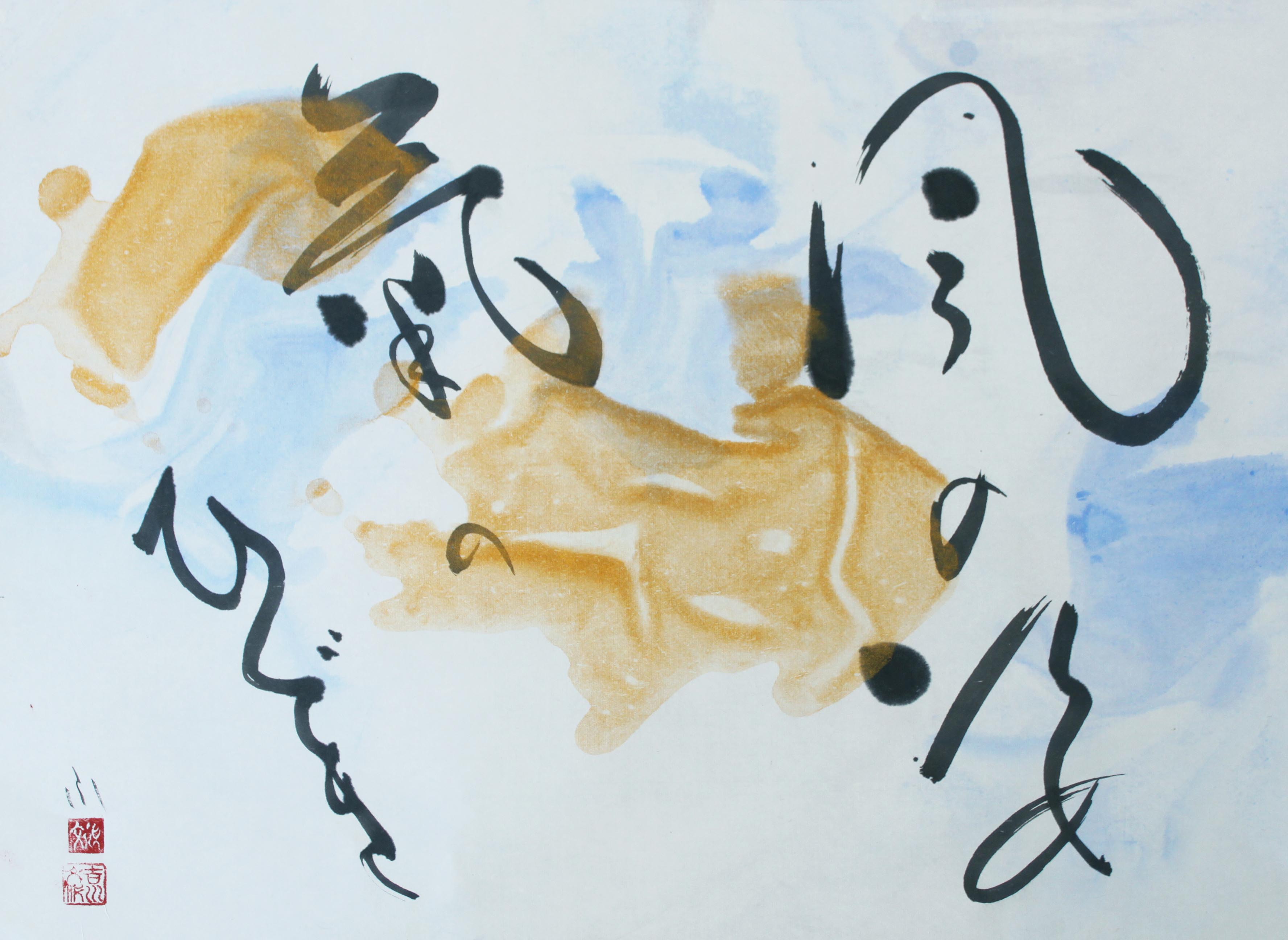 My paintings are founded on Japanese brush painting methods called nihonga and sumi-e. Nihonga is produced from a meticulous draft and requires diligent steps over many days to complete. While sumi-e requires trials and training prior to the execution of a piece which progresses swiftly once it has started. To me they are both equally expressive and are my most preferred methods. The traditional brush used in nihonga and sumi-e is organic and simple, and is a very attractive tool for its boundless ways of expression limited only by its user. I really like the sensation when I pull the loaded brush across the paper. The brush can become something like an extension of artist's body through much training. While sumi-e and nihonga both have time consuming aspects such as skills mastery and tasks, I view the production process as my meditation and a joyous journey, and that is one of my goals in creating art. It is an art form created by soul and body together. More recently I utilize a combination of sumi-e and nihonga methods in one painting.

Fumiyo Yoshikawa
www.fumiyo-y.com



Fumiyo Yoshikawa Biography

Born and bred in Kyoto, where she studied Japanese art and history, Fumiyo Yoshikawa specializes in Japanese brush painting methods, sumi-e and nihonga. Since her 1985 acceptance to Kyoto's juried art exhibition while being a student, Yoshikawa's artwork has won recognition in many national juried selections and has been featured in exhibitions at art museums and in group shows at long-established art galleries such as Tokyo Metropolitan Museum, The Museum of Kyoto, and Takashimaya Art Gallery, to name just a few. Shortly after graduating in 1987 she joined a prestigious Nihonga Artist Association of Kyoto, which is an exclusive, by-invitation-only professional artists association that is active in Kyoto and greater Kinki region. With Kyoto as her base, Yoshikawa has shown her work in Tokyo, Kyoto, Osaka, and Kobe and received accolades. She achieved solo exhibitions in Tokyo's premier Ginza district and Kyoto's downtown in 2001.

Since moving to San Francisco in 2004, Yoshikawa's work incorporates elements of American art. Over the years she has developed a unique style that combines the methods and philosophy of nihonga and sumi-e. Her work is at San Francisco Modern Art Museum Artist Gallery, Kala Art Institute, Ren Brown Collection Gallery and other establishments. She is a member of Sumi-e Association of America since 2013, and a recipient of Calligraphy Award in 2014.

The Japan Consulate of San Francisco, Colorado Mesa University, and Asian Art Museum of San Francisco are just a few of many places she has been educating the public through her art exhibits, classes, and demonstrations. As an instructor of Japanese arts/culture with a focus on calligraphy and sumi-e, she has worked with audiences of diverse backgrounds and ethnicity, ranging from young children to the elderly.

Yoshikawa presently resides with her husband and daughter in Albany in San Francisco's East Bay. She regularly teaches sumi-e and calligraphy at the Albany Community Center and Walnut Creek Civic Arts.